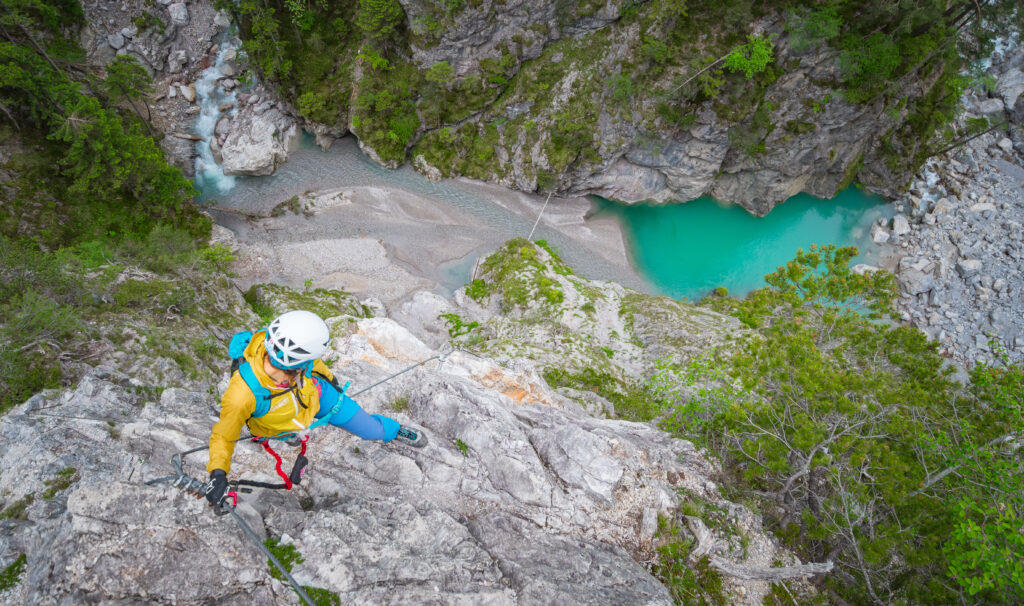 …in the heart of the mountains!
Beautiful mountain scenery and many sun-drenched months – with the Alpine republic's highest mountains and most scenic hiking trails, you have found the perfect spot if you want to spend the summer outdoors in nature.
Lienz is located at the intersection point of three valleys – the Drau, Puster and Isel valleys – imposing mountains ascend in between these all topped with glistening mountain lakes, rustic mountain huts, forests, lush meadows and rugged rock formations. In addition, Lienz is also regarded as Austria's sunshine town. The Hotel Holunderhof, therefore, offers hikers and mountain climbers the perfect base for a wide range of hikes from easy trails along rivers at a low altitude to hikes to the lakes or mountain huts and high Alpine peaks – it's up to you!
Look forward to a summer holiday in the mountains! Make a non binding enquiry at the Hotel Holunder and enjoy the highest degree of comfort and many different possibilities in one of Austria's most beautiful hiking and climbing regions.
Enquiry form
Look forward to a holiday in the sun and snow and send a non binding enquiry.
The reception of the 4 star Holunderhof offers excursion tips, sport recommendations as well as the best service!
Fill in form